Bracelet with Asai seed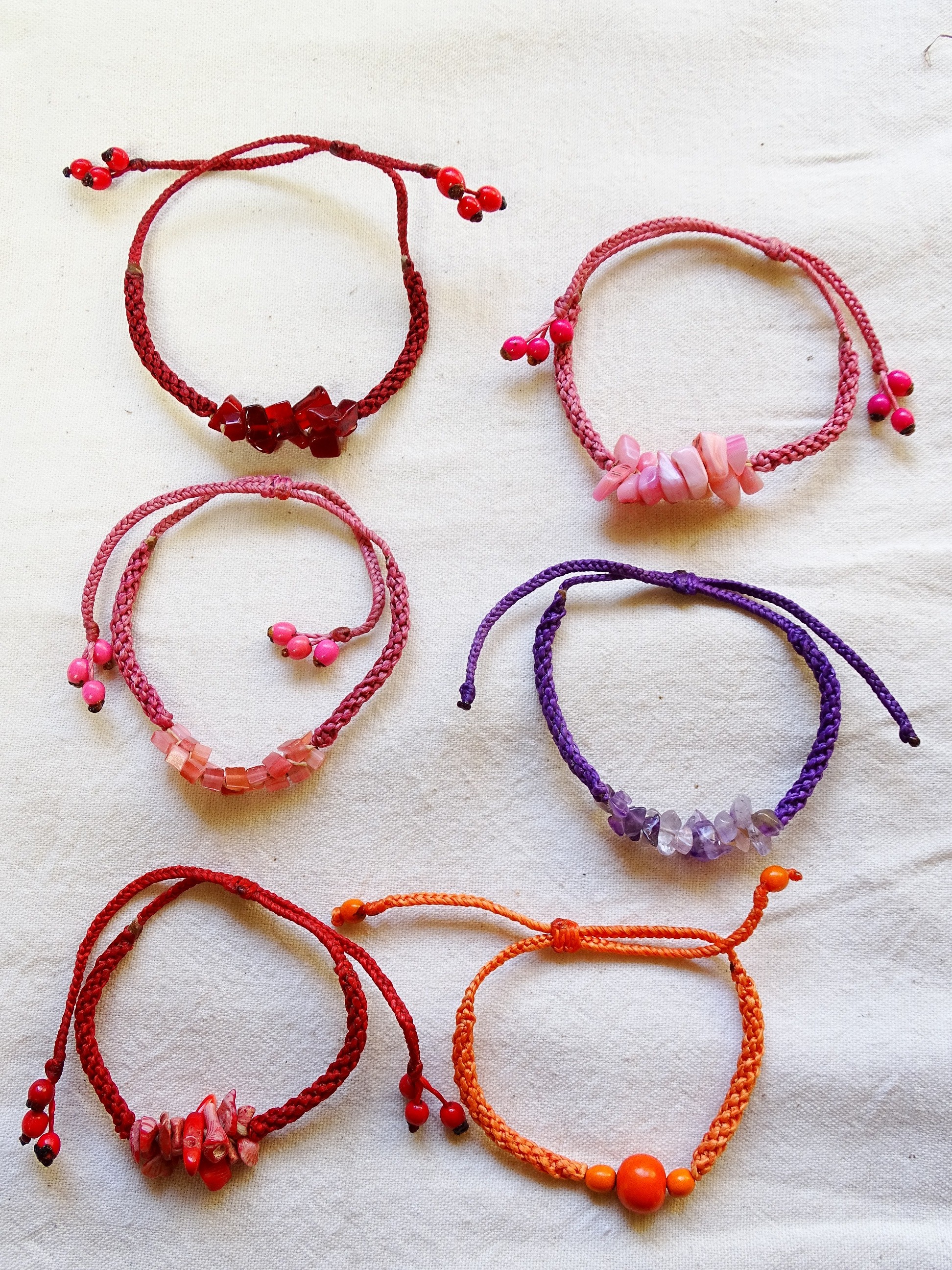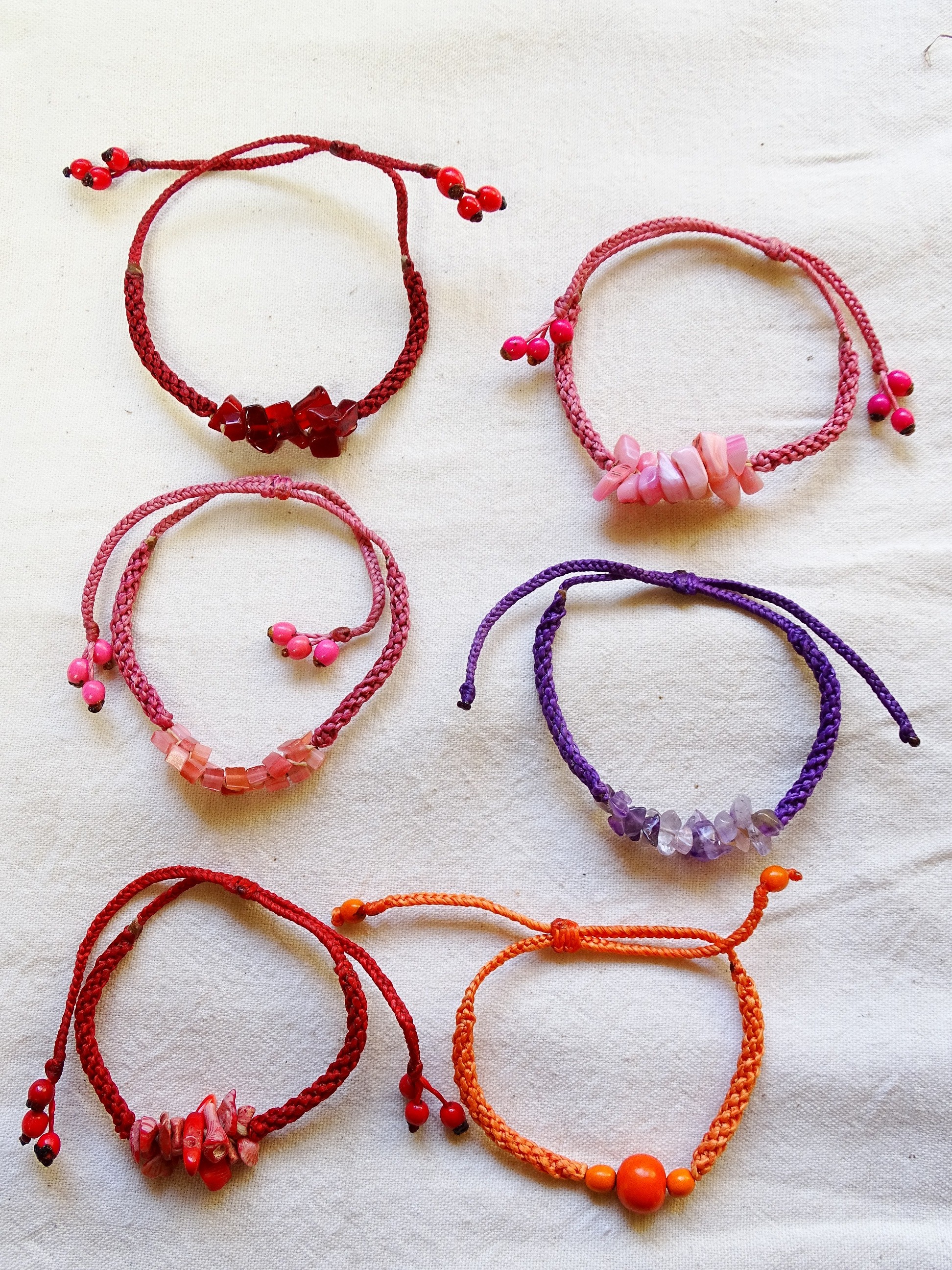 Bracelet with Asai seed
Material: macramé and Asai seed
Colour: orange
Size: length adjustable
All products are unique and 100% self-made with lots of love and beautiful energy.

If you like the idea of the product, but would like it maybe in a different colour or with a different semi-precious stone, we can design and create it individually for you, depending upon your request. Please contact us for further information.
Approx. shipping prices per item:
within South America:
US /Canada:
Europe:
Rest of the world:
Your product will be sent via post within 3 days after having received payment.
Size and colour can vary slightly from the image. Please note, that after purchase the item can not be returned and money will not be refunded.
Thank you and we hope you enjoy your purchased item.
Pachi (Thank you in Quechua)
Ivan and Katja